Boudoir Photography Los Angeles | The Best Boudoir Photography in Los Angeles
Nov 6
Boudoir Photography
A boudoir photography session is a day to enjoy being you.  It is a time to build your self-confidence.  Our clients leave their boudoir sessions with a feeling of great accomplishment, confidence, and empowerment. in contrast, when they first arrive Many women feel apprehensive and unsure of themselves and a bit hesitant of the situation.
We Recognize boudoir isn't something that falls within everyone's comfort zone.  We understand that it take small and meaningful steps to bring you out of your shell.  It is important to us that our clients feel comfortable shooting with us.  Because of this, we take our time to ease you into each of our boudoir sessions.   We want you to be comfortable and enjoy your every move and pose.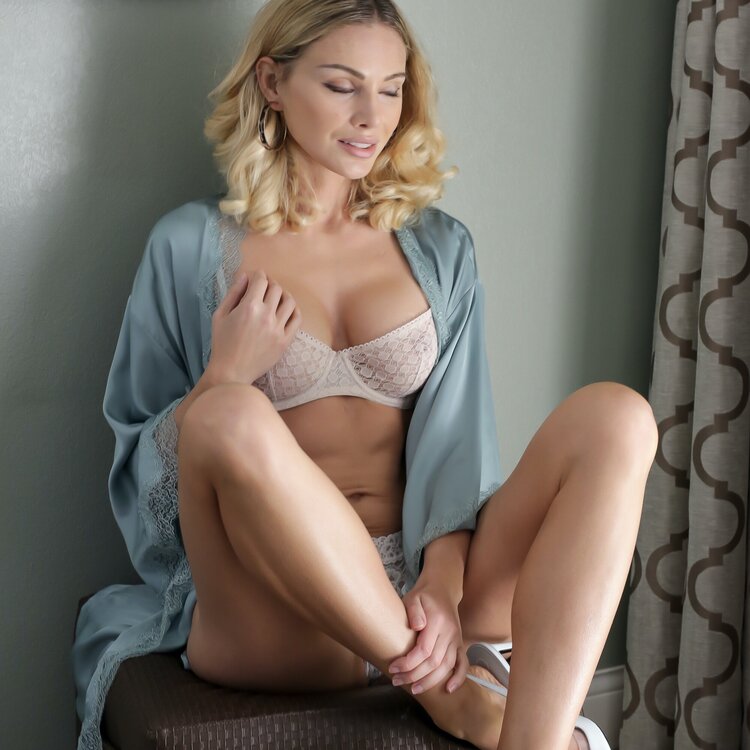 ---
Creating memories with a boudoir session.
Many of us get busy with life.  The once perky body isn't as perky as it used to be.  But, keep in mind in 10 years it will have changed again.  your boudoir memories of what you once looked like will continually remind you of your confidence and determination. While you might not think you are perfect, trust us when we say others do.
There is no need to be self-conscious of your body but celebrate it and all that it has been through.  You need to embrace what you have today.  That's why these sessions are very therapeutic for some as well as great confidence boosters as well.  We will make you look your very best and fabulous.  You will be so impressed that you may even want to create a gift for your partner.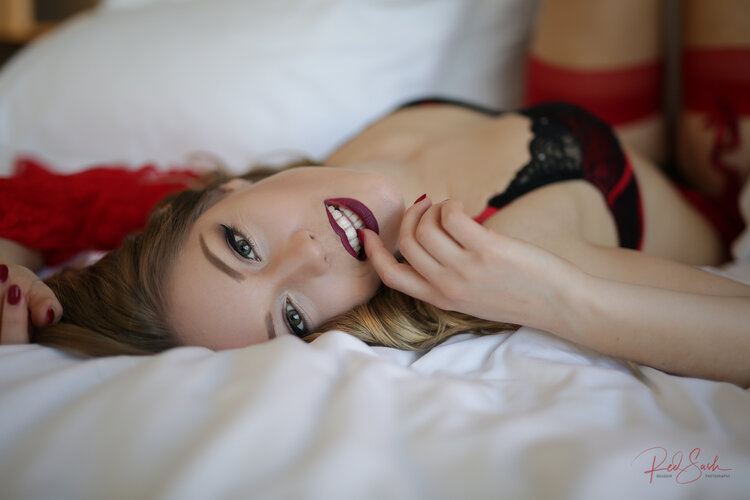 ---
When you do a boudoir session it is a time that you will always remember.  Many people leave saying that they had a great time, despite their fears and being apprehensive in the beginning.  Don't think that you need to go on a big diet or change anything about how you look.  Just embrace yourself as you are and enjoy yourself.  We understand that you might think this all sounds very strange but let loose and have some fun.  Bring a friend and have two sessions in one.  
---
Pamper yourself.
Take a day for yourself.  This is a pampering session. We do your hair and makeup for all of the sessions.  When was the last time that you had your hair and makeup done professionally?  Many of us only have this done on special occasions and this is that special occasion you just you.  It is time for you to celebrate you!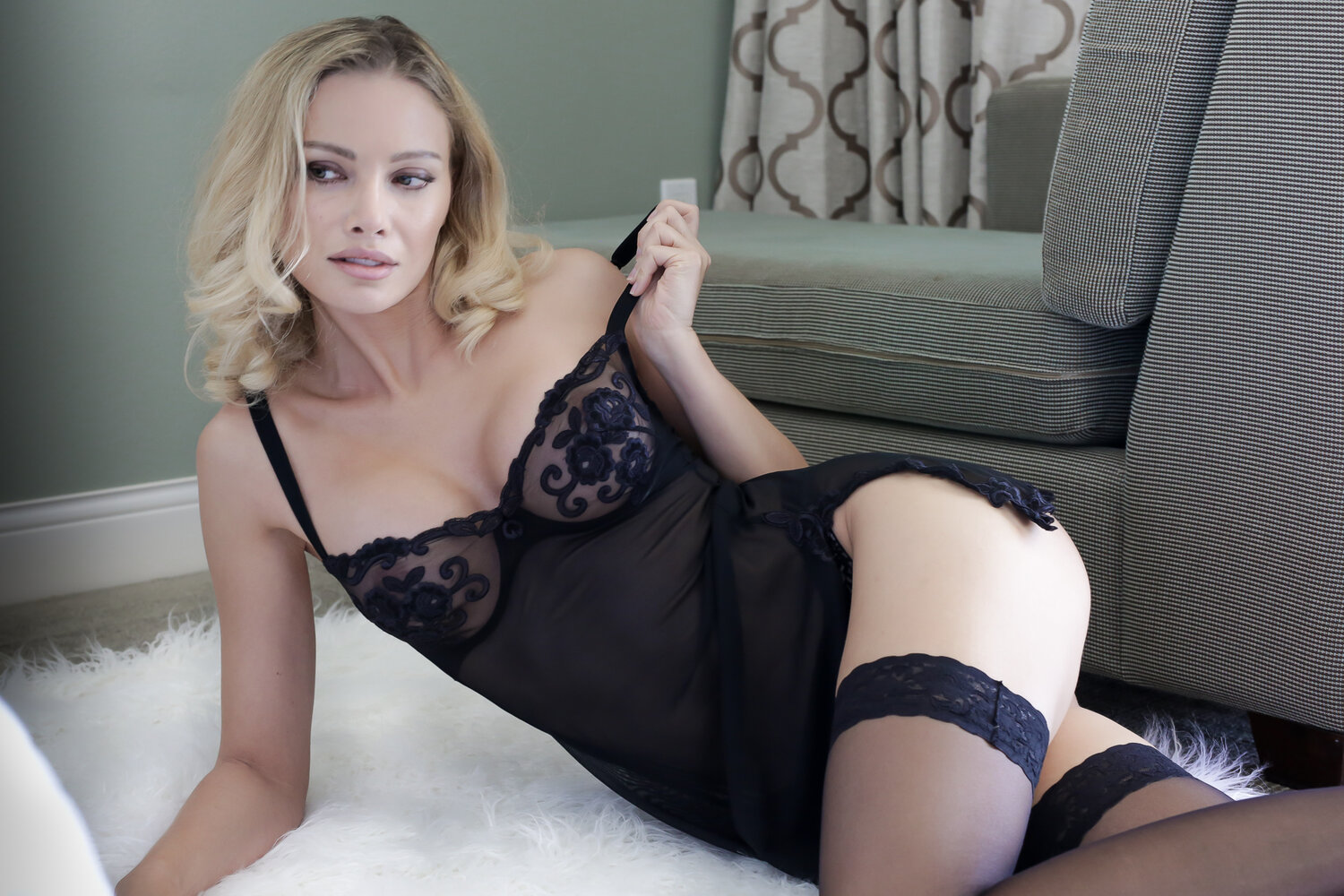 You don't have to be model perfect to have a beautiful outcome.  Most people that come to us don't have any modeling experience.  No worries.  We are happy to help pose you in a manner that will create amazing photographs that you will be proud of.  Let's create lasting memories that you can be proud of for years to come.  
To Lean more about red sash boudoir photography click the link here and we hope that you will choose us to start your boudoir journey!